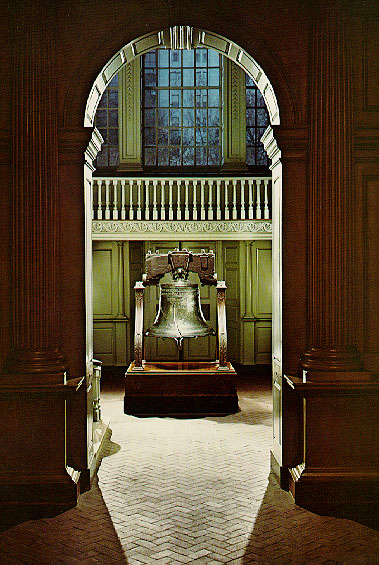 Kansas Senator Jerry Moran says that any United Nations Treaty reaching the Senate for ratification is Dead on Arrival if it infringes on US citizens 2nd Amendment rights or other Constitutional freedoms. Here's his statement.
May
17
2012
U.N. Arms Trade Treaty would restrict lawful private ownership of firearms in America
WASHINGTON, D.C. – U.S. Senator Jerry Moran (R-Kan.) spoke to his colleagues in the Senate today about legislation he introduced, S. 2205, the Second Amendment Sovereignty Act, to protect the rights of American gun owners from the effects of a U.N. Arms Trade Treaty.
In October of 2009, at the U.N. General Assembly, the Obama Administration voted for the United States to participate in negotiating an Arms Trade Treaty – a reversal of the previous administration's position. This treaty is supposedly intended to establish "common international standards for the import, export and transfer of conventional arms," including tanks, helicopters and missiles. However, by threatening to include civilian firearms within its scope, the Arms Trade Treaty would restrict the lawful private ownership of firearms in our country.
In July, the U.N. Conference on the Arms Trade Treaty will take place in New York, during which time a treaty will be finalized for adoption.
Excerpts from Sen. Moran's remarks can be found below, along with links to audio and video downloads.
"More than two centuries ago, our founding fathers wisely amended the United States Constitution to guarantee a Bill of Rights for its citizens. Since then, our democracy has stood strong as Americans have enjoyed liberties unparalleled in the world – including the fundamental right to keep and bear arms."
"Today, our freedoms and our country's sovereignty are in danger of being undermined by the United Nations. To ensure our liberties remain for our generation and future generations, I am offering legislation to protect the rights of American gun owners from the effects of a U.N. arms treaty."
"Given where the process stands today, I am gravely concerned this treaty will infringe upon the Second Amendment rights of American gun owners. I am also concerned it will be used by other countries who do not share our freedoms, to wrongly place the burden of controlling international crime and terrorism on law-abiding American citizens."
"Mr. President, I urge my colleagues in the Senate to adopt this commonsense legislation. On July 22 of last year, fifty-seven U.S. Senators joined me in reminding the Obama Administration that our firearm freedoms are not negotiable. We notified President Obama and Secretary of State Clinton of our intent to oppose ratification of a treaty that in any way restricts Americans' Second Amendment rights. Our opposition is strong enough to block the treaty from passage, as treaties submitted to the U.S. Senate require two-thirds approval to be ratified."
"As the treaty process continues, the Second Amendment Sovereignty Act seeks to further reinforce to the Administration that our country's sovereignty and firearm freedoms must not be infringed upon by an international organization made up of many countries with little respect for gun rights. America leads the world in export standards to ensure arms are transferred for legitimate purposes and my bill will make certain that law-abiding Americans are not wrongfully punished."
"In the days ahead, I will continue to work with my colleagues to ensure an Arms Trade Treaty that undermines the Constitutional rights of American gun owners is dead on arrival in the Senate."
See Senator Moran standing up against the United Nations in the U.S. Senate as he
spoke to his colleagues in the Senate on May 17, 2012, about legislation he introduced, S. 2205, the Second Amendment Sovereignty Act, to protect the rights of American gun owners from the effects of a U.N. Arms Trade Treaty: