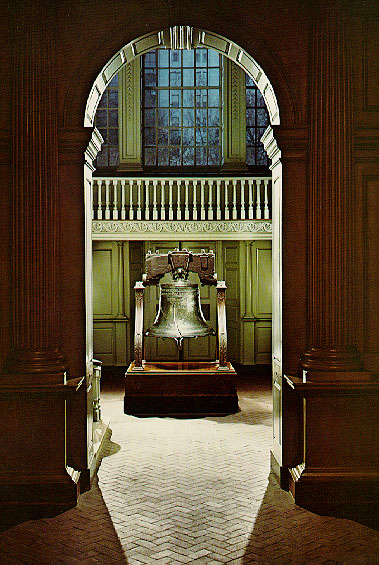 Why are the Rules always different for Democrats? It doesn't matter if its Charlie Rangle not paying his taxes and just getting a slap on the wrist reprimand in the House, and not prison time. Or, IRS Chief ,Tim Geitner, forgetting to pay his income taxes, and being appointed Treasury Secretary. Maybe even Barney Frank's boyfriend running a prostitution ring from the apartment they shared, and it not reflecting negatively on him because, "He was unaware of it?" Or, Ted Kennedy, Mary Jo Kopechne, and Chappaquiddick. No one complained about Ted's and the Kennedy family's huge fortune. Nor, were they worried in the least how much Ted Kennedy paid in taxes.
Now, Mitt Romney, an "Anybody But Obama" candidate is being ripped to shreds by the Democrats because of claims of Romney's destroying companies, his success in investing, his using capital gains laws in calculating his income taxes, in addition to the fact that he paid what the law required in income taxes. But, in the real world, how many companies have Democrat regulation and policies actually destroyed or economically crippled?
What about Democrat Senators and Representatives who made millions on their own investments, insider trading notwithstanding. We wager that an examination of their tax returns will show their income being taxed as capital gains at 15% or less, if anything. That certainly is not their "Fair Share" according to Obama. Have they been admonished and taken to the woodshed by the Organizer in Chief or his sidekick, Joe Biden?
Why aren't Democrats and Obama attacking those on this list of Democrat lawmakers by name who made millions from Investments?
1. Sen. John Kerry (D-Mass.) $188.37 million- Married it- Teresa inherited the Heinz fortune.
This man lives in Massachusetts and even bought a yacht in a neighboring state to avoid his state taxes.
He was eventually shamed into paying Massachusetts the $500,000/
2. Rep. Jane Harman (D-Calif.) $152 million- Investments
3. Sen. Mark Warner (D-Va.) $70 million- Investments
4. Rep. Jared Polis (D-Colo.) $56 million-Investments
5. Sen. Frank Lautenberg (D-N.J.) $49 million- Investments
6. Sen. Dianne Feinstein (D-Calif.) $46 million- Investments
7. Rep. Nancy Pelosi (D-Calif.) $21 million- Husband's Investments
8. Sen. Claire McCaskill (D-Mo.) $15 million- Husband's Investments
9. Rep. Nita Lowey (D-N.Y.) $14 million- Husband's Investments
10. Sen. Tom Harkin (D-Iowa) $10 million- Wife's Investments- Has home in Abaco Bahamas
What are the chances of him having an offshore account there?
11. Rep. Carolyn Maloney (D-N.Y.) $9 million- Inherited from former Husband + New Husband's investments
12. Rep. Shelley Berkley (D-Nev.) $8 million- Husband's Investments
13. Rep. Lloyd Doggett (D-Texas) $8 million- Businessman
14. Rep. Bill Foster (D-Ill.) $7 million- Businessman- Investments
15. Sen. Jeff Bingaman (D-N.M.) $6 million- Investments
16. Sen. Kay Hagan (D-N.C.) $6 million- Husband's investments
17. Sen. Michael Bennet (D-Colo.) $6 million- Investments
18. Rep. Rosa DeLauro (D-Conn.) $5 million- Husband's Investments
19. Sen. Ron Wyden (D-Ore.) $5 million- Investments